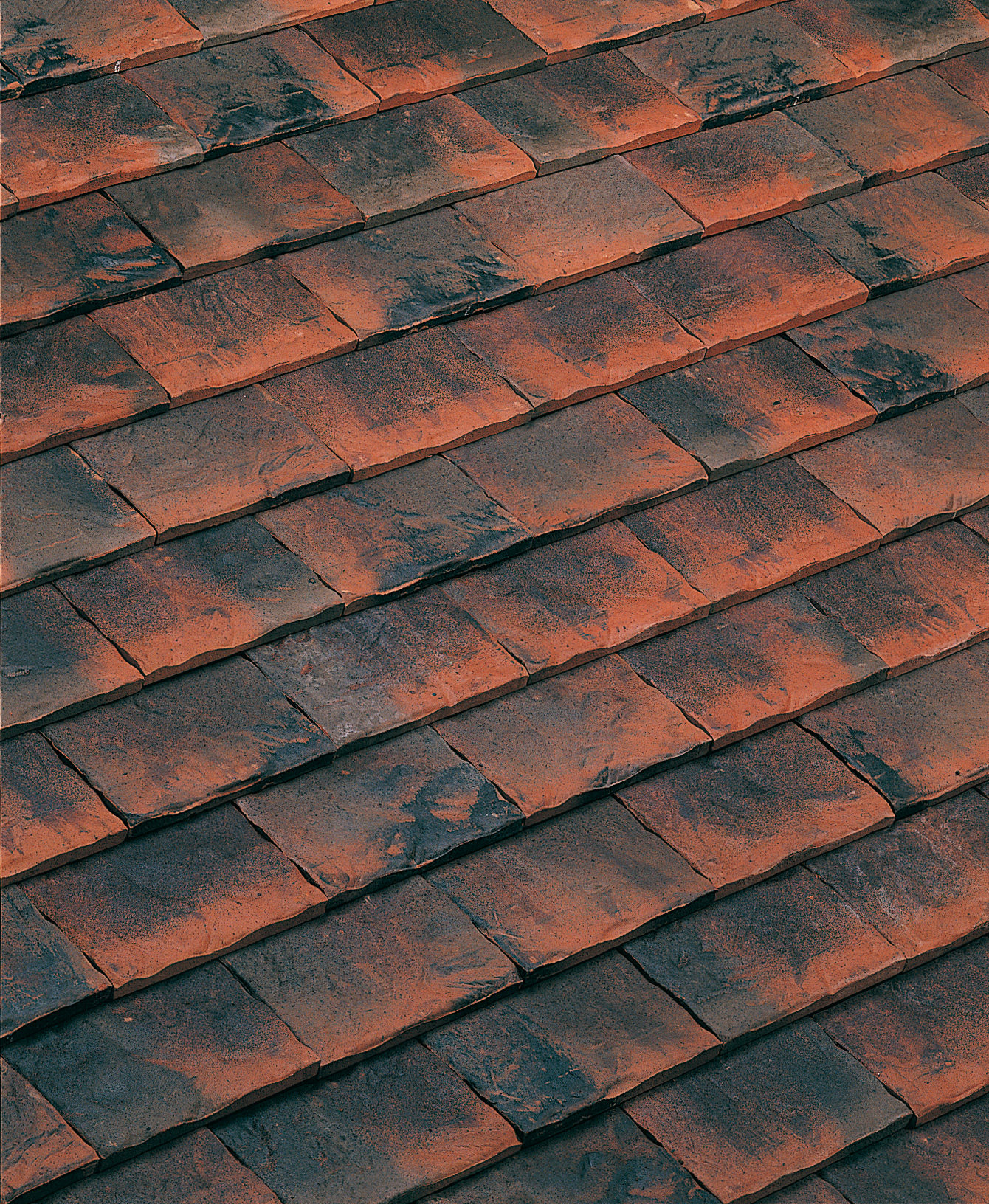 A beautiful looking tile giving the look of a traditional roof or a contemporary roof
Broken bonded
Maximum gauge
90, 95 or 100 mm
Overall length of tile
268 mm
Overall width of tile 168 mm
Cover width 168 mm
Unit weight per tile 1.2 kg
Coverage/m2 @ max gauge
59 to 65 depending on overlap.
Linear metres of battens/square metre with indication of gauge
Minimum gauge of 90mm=11.11 l.m. Average gauge of 95mm=10.53 l.m. Maximum gauge of 100mm=10 l.m.